We've all got those hard-to-buy-for family and friends, so take the stress out of festive shopping this year with our eight unique Devon Christmas gifts.
The Burton Art Gallery's newly launched online shop allows you to shop from the comfort of your own home while also supporting a Devon business.
The shop's gift range contains beautiful craft items from kitchenware and jewellery to textiles and prints. Gifts start from as little as £4 meaning there's something to suit every budget.
Gifts have been made by dozens of talented artists who you can find out more about on the Burton's website.
Here's a small selection of the unique craft gifts for sale, all of which would make wonderful Christmas presents.
Rosie Brewer – Walnut Board – £12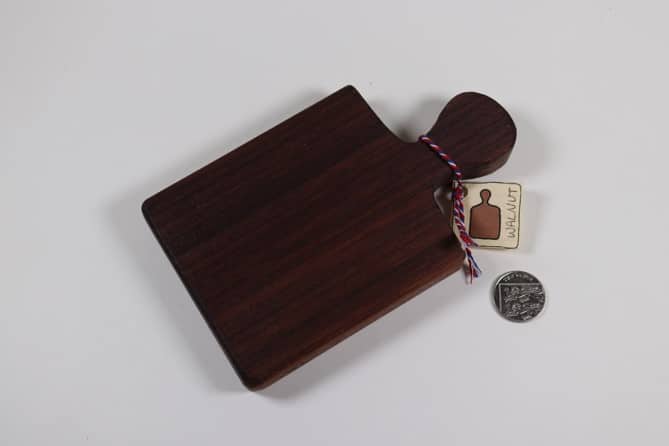 Maple and walnut – a match made in heaven.
This stunning dark wood board makes the perfect serving board and will be sure to impress at any dinner party.
At just £12 it's a great stocking filler or smaller present to pop under the tree.
Rosie Brewer works with both wood and ceramics and lives in the wilds of the Devon countryside.
EllyMental Bee Kind necklace, £16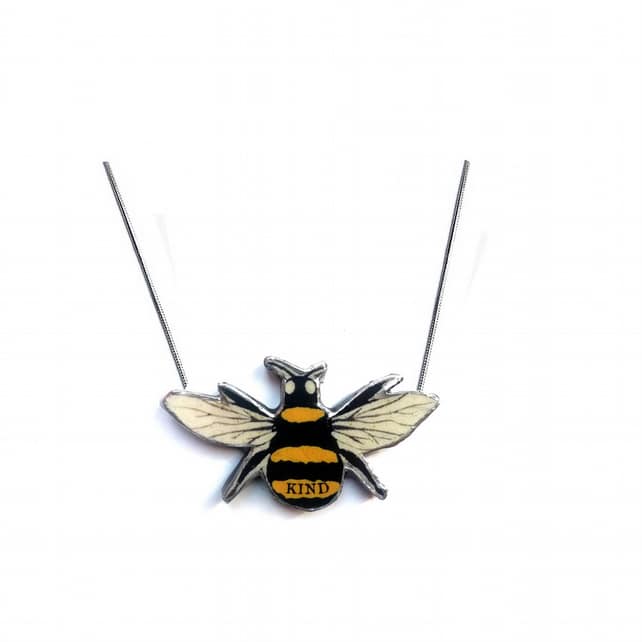 Combining a love of creatures and jewellery, this bee necklace was created by EllyMental Jewellery and is made from resin.
Elly's designs, which are based on her drawings, have been described as whimsical, and there is another of her necklaces on the shop.
This piece would make a lovely Christmas Day gift.
Helyne Jennings landscape earrings, £24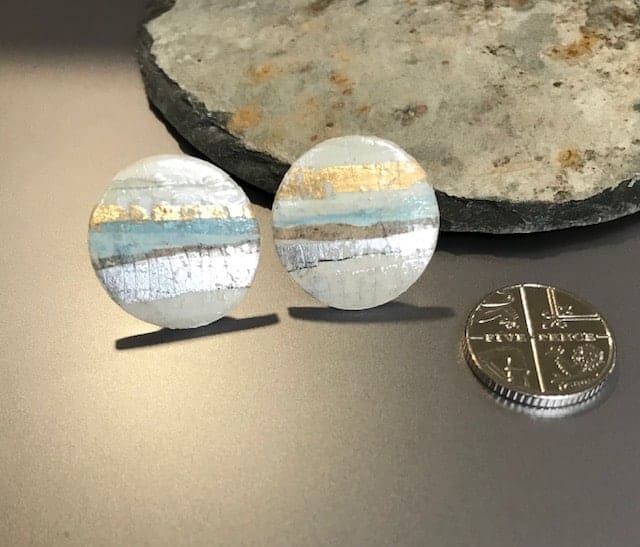 Give a truly unique gift with these beautiful earrings created by Helyne Jennings.
This pair was created using an off cut from one of her artworks, making each piece totally different from the last.
Helyne's work is created here in Devon and, as such, much of it is inspired by the surrounding countryside and seascapes.
Popalini & Jezando in-turned bowl, £35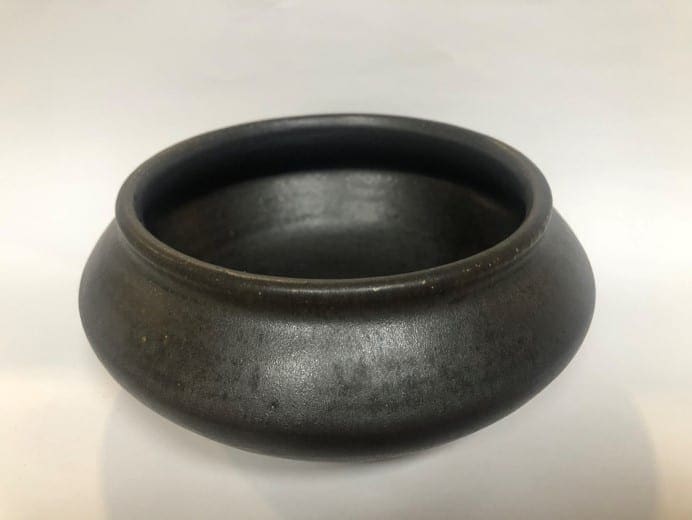 A unique gift for any kitchenware lover, this beautiful black in-turned bowl by Popalini & Jezando was made at their studio pottery in Welcombe, North Devon.
The duo collaborate to design a range of wheel-thrown pots, and there is a selection on the shop in addition to this bowl.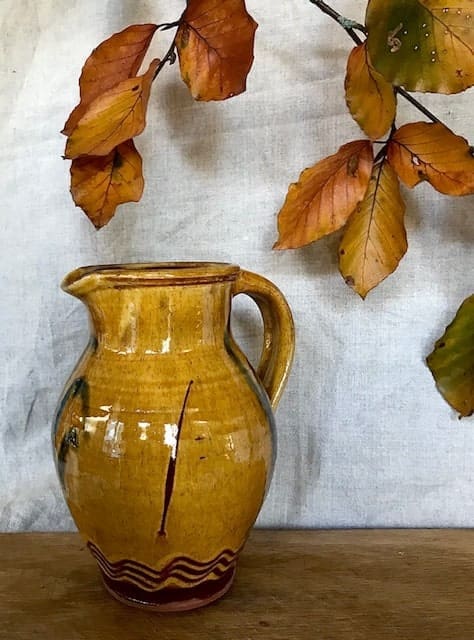 This one-of-a-kind wood-fired yellow jug would make a great statement piece on a dresser or mantlepiece.
Made by Clive Bowen, the jug comes straight from his Shebbear pottery in North Devon so, by purchasing this jug, not only are you supporting The Burton but also a local Devon artist.
Bronwen Gwillim large fibula brooch, £69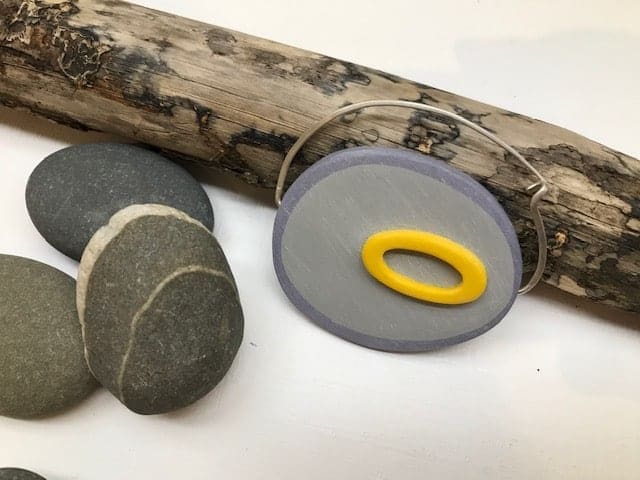 A gift with an environmental benefit, this brooch is made from repurposed and recycled industrial plastics.
It's a statement piece, and a true one-off, so would make a thoughtful gift for a jewellery lover.
Teresa Dunne scarf, £140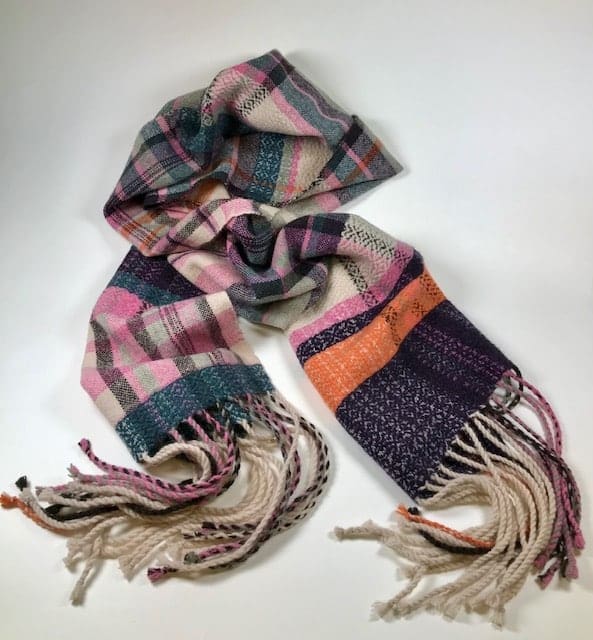 Scarves make the most perfect gift on Christmas morning, and this stunning handwoven number is made from 100% lambswool.
Teresa Dunne lives and works on the North Cornish coast and sells her scarves and cushions internationally, so grab this scarf while it's still available.
Helen Murgatroyd Moroccan oranges seller print, £150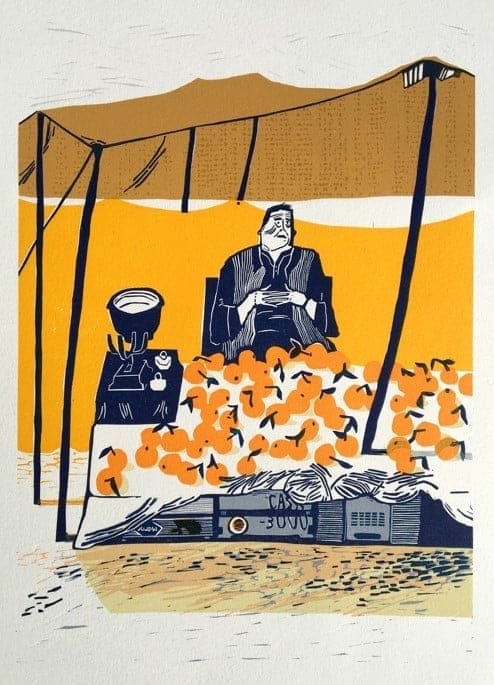 An original, hand-carved and printed linocut from Helen Murgatroyd would look at home on any art lover's wall.
This is a limited-edition print, so grab one while they last and give a friend or family member a unique print on Christmas Day.
Shop our full range of Devon Christmas gifts
If you are wanting to shop local and support Devon businesses this Christmas, The Burton's shop covers both bases.
It's never been more important to support the UK's art community, so please consider making a purchase from The Burton and give someone a truly unique gift this festive season.
Better yet, we offer free delivery if you spend over £50.
If you have any questions about our shop, or anything else related to The Burton Art Gallery, simply get in touch.