Family Friendly Art activities
Arts Lab
Tuesdays during school holidays
10am – 12pm (drop-in)
Arts Lab is our regular programme of drop-in arts workshops on Tuesdays throughout the school holidays. Family-friendly, ecologically-minded activities with found materials, natural pigments, clay, sculpture and much more!
Mini Arts Lab
Term-time on Tuesdays from 2nd November 2021
10am – 12pm (drop-in)
We are delighted to announce the return of Mini Arts Lab – our programme of free, drop-in arts activities, offered during term time for under 5s and their parents/guardians. Activities are related to our current exhibitions and provide an opportunity to play, make friends and explore your creative side.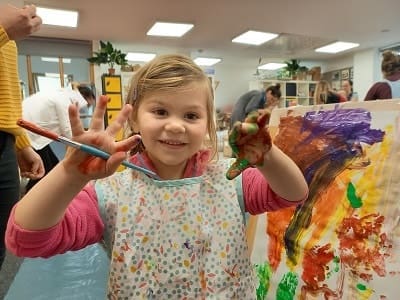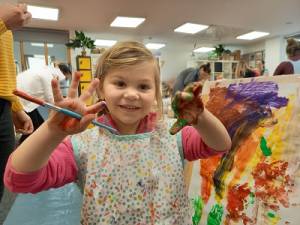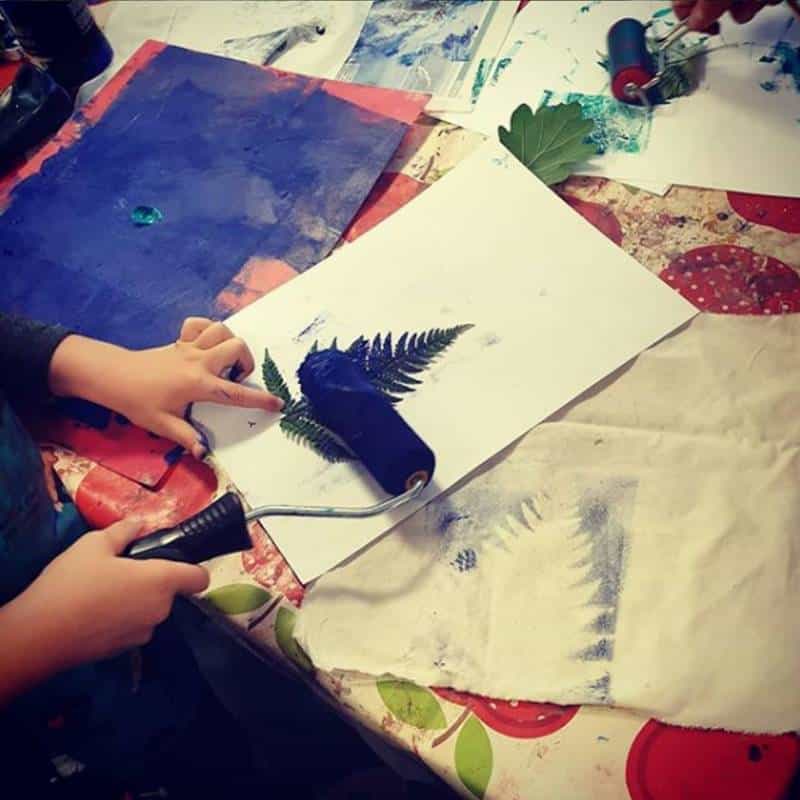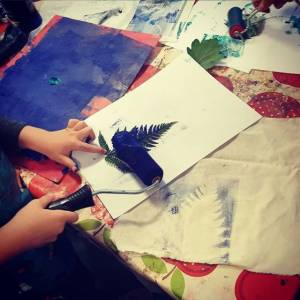 Admin
2021-05-20T11:48:24+00:00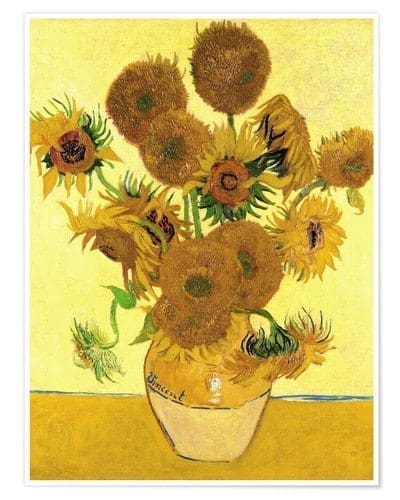 We are so pleased to be open again, and really [...]
Admin
2020-09-22T11:18:54+00:00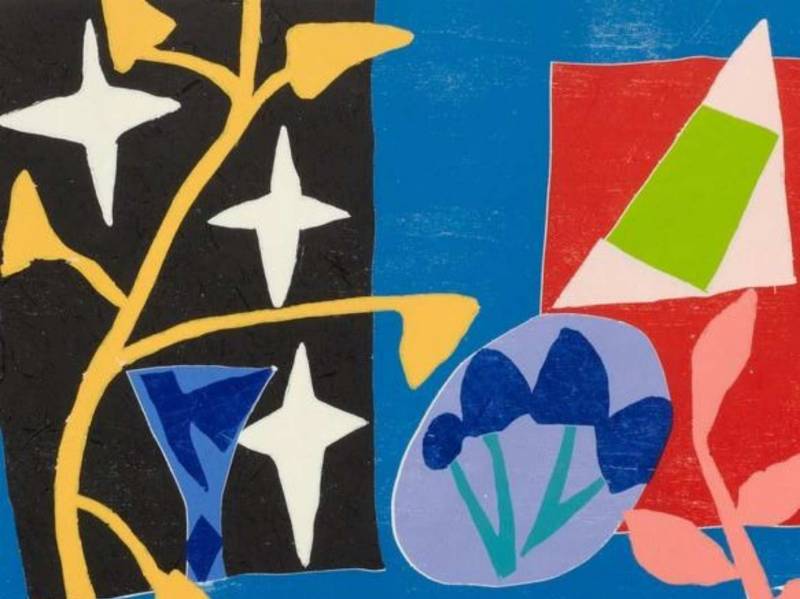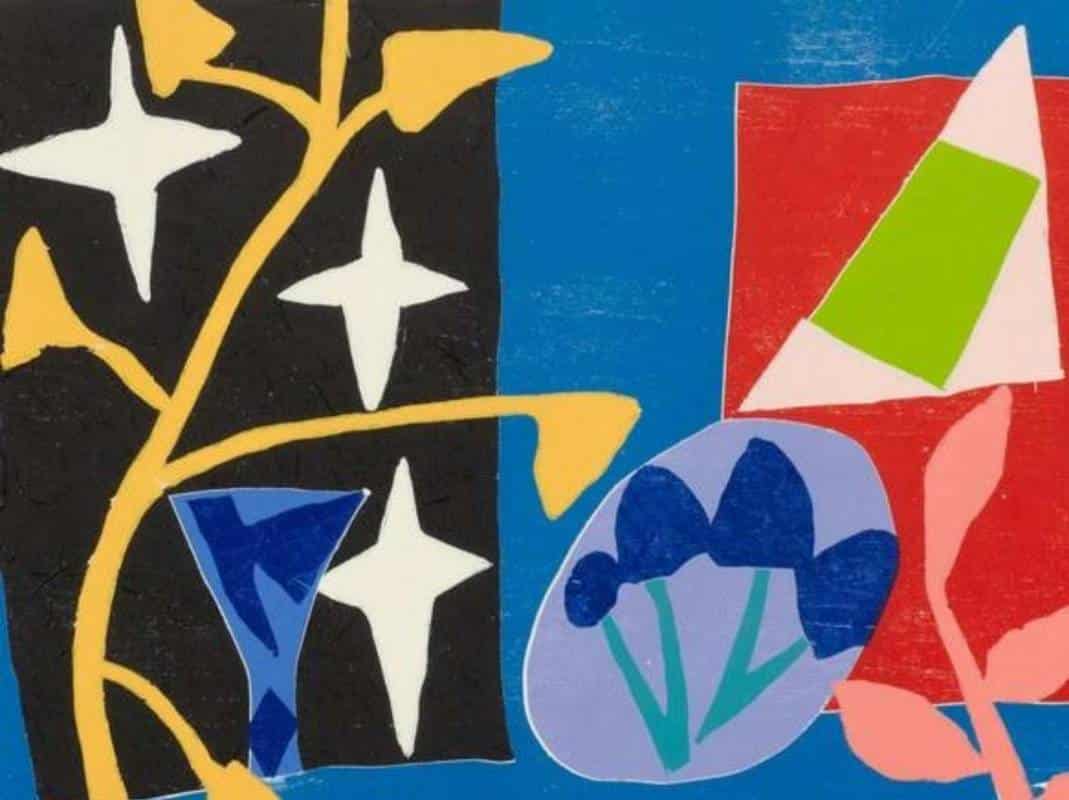 All of us at the gallery sincerely hope that you, [...]
Admin
2020-09-22T10:27:01+00:00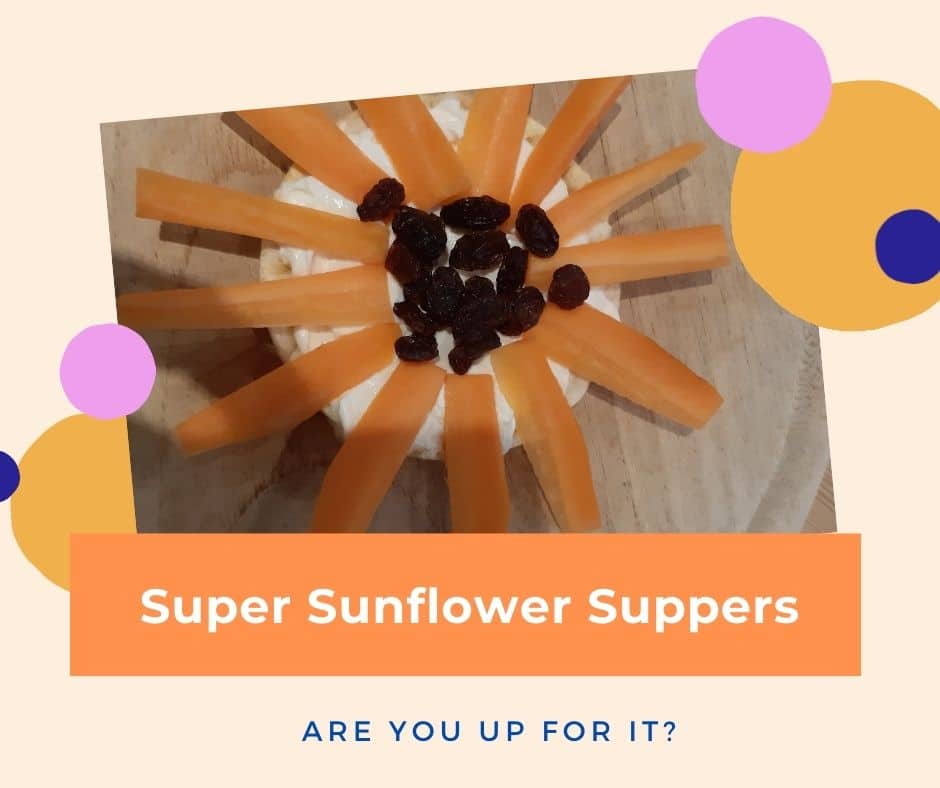 Sunflowers bring a smile to people's faces, so why not [...]
"If you hear a voice within you say 'you cannot paint', then by all means paint and that voice will be silenced"
"Art has the role in education of helping children become like themselves instead of more like everyone else."