To celebrate our current exhibition Marvellous and Mischievous Literature's Young Rebels we've put together a selection of activities we think you'll enjoy.
The exhibition from the British Library is a celebration of rebels in children's literature, it examines what it means to be a rebel through an array of characters from some of the most memorable children's books.
On display until July 3, come along and explore with your family and friends and rediscover all your favourite book characters.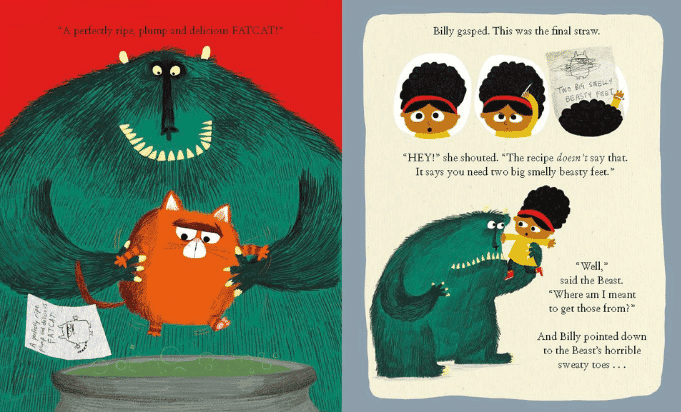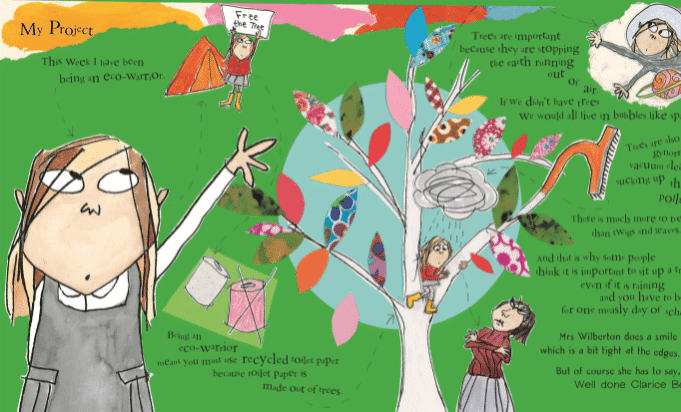 Take part in the activities
Design a logo
Design a logo for the front of your superhero's T-shirt.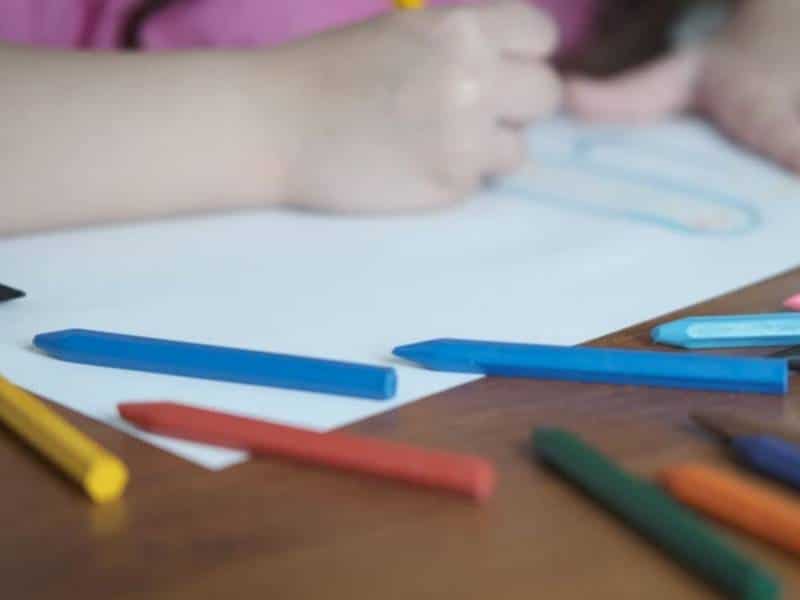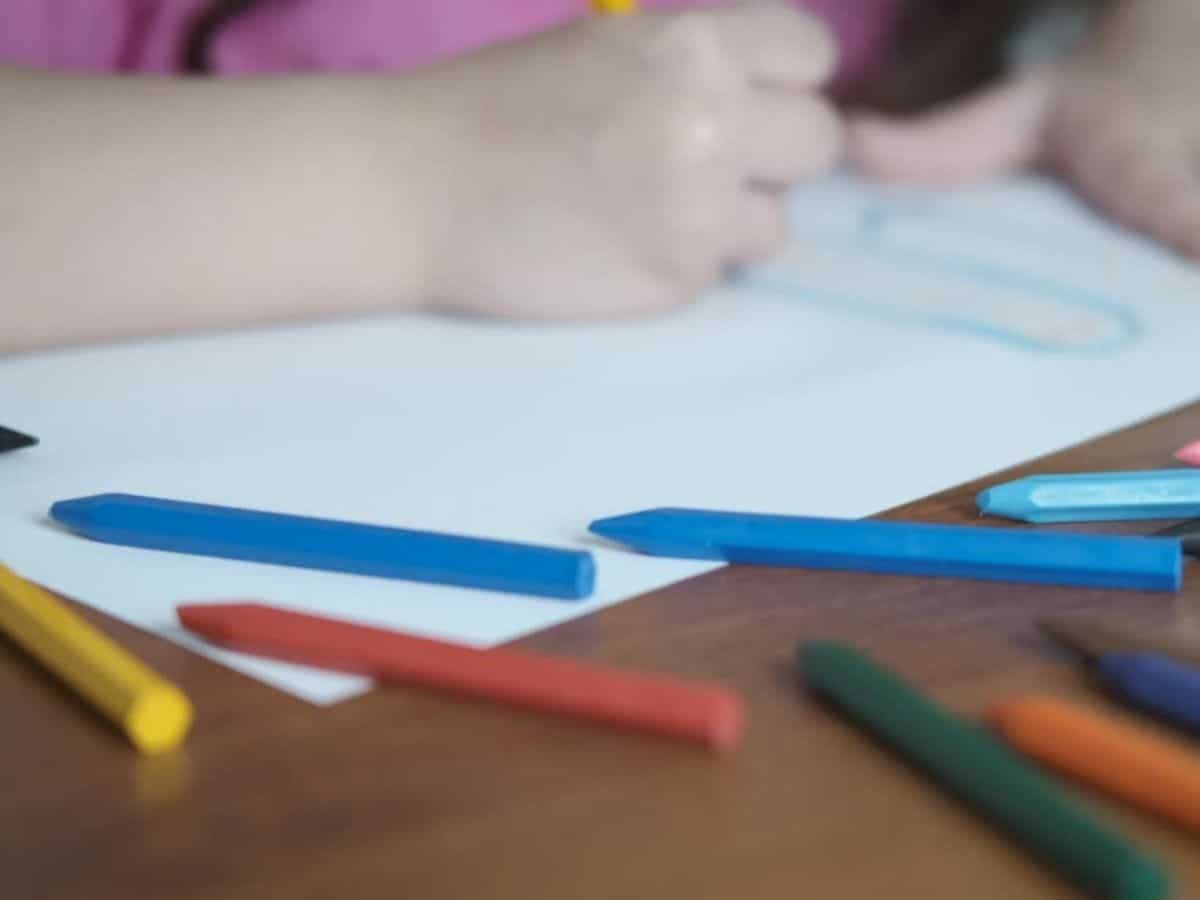 ---
Design your own superhero
Design a tessellating Superhero (tesselation is where shapes fit together with no gaps, such as squares and hexagons. If you print out and cut around several of these superheroes, they will fit together like a jigsaw!). Check out our example on how you can fit them together)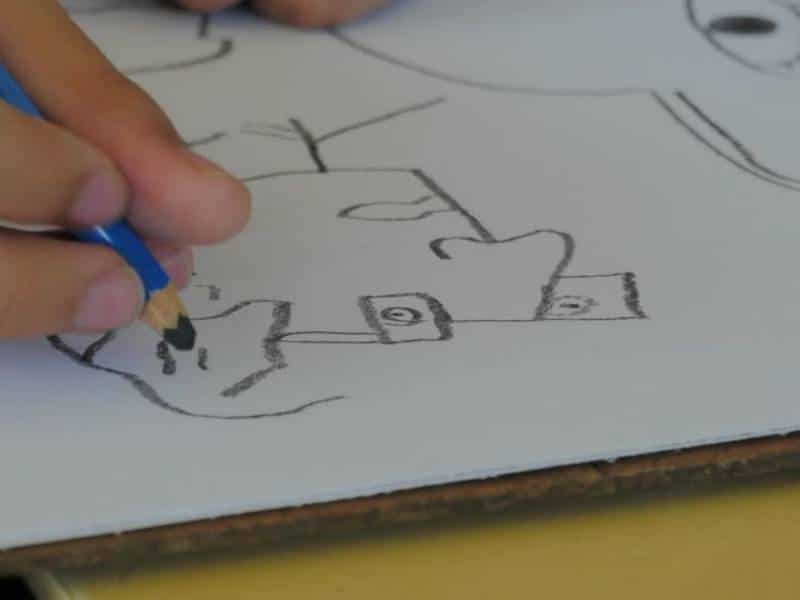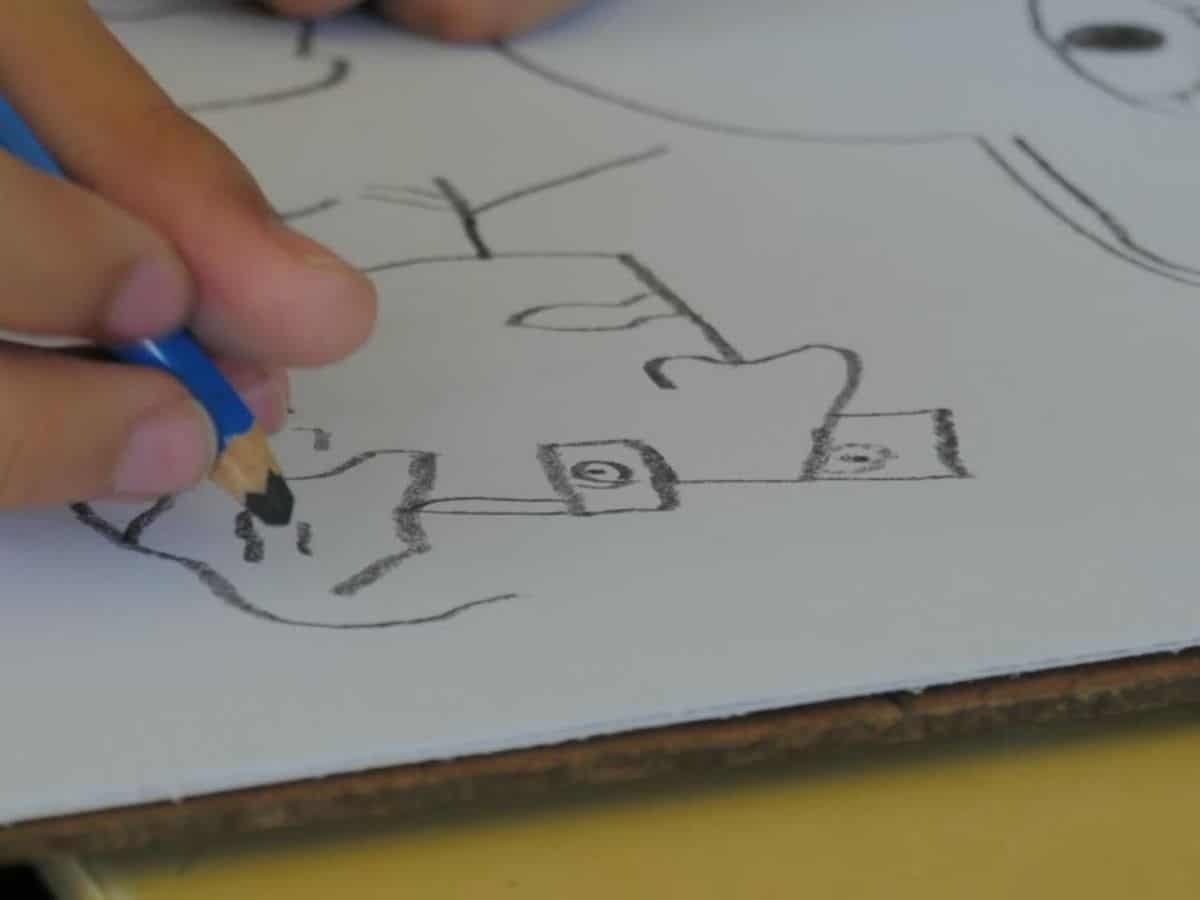 ---
Word Search
Find all of the missing words in this Wordsearch inspired by our exhibition.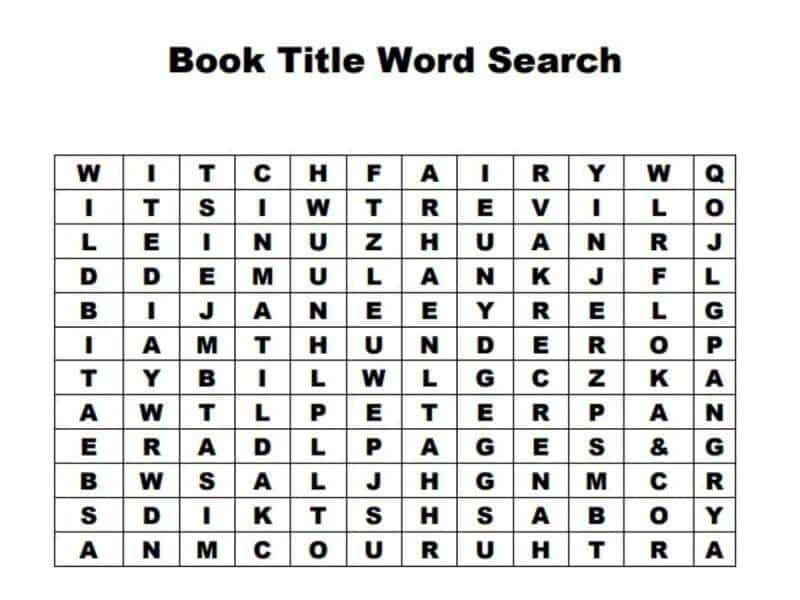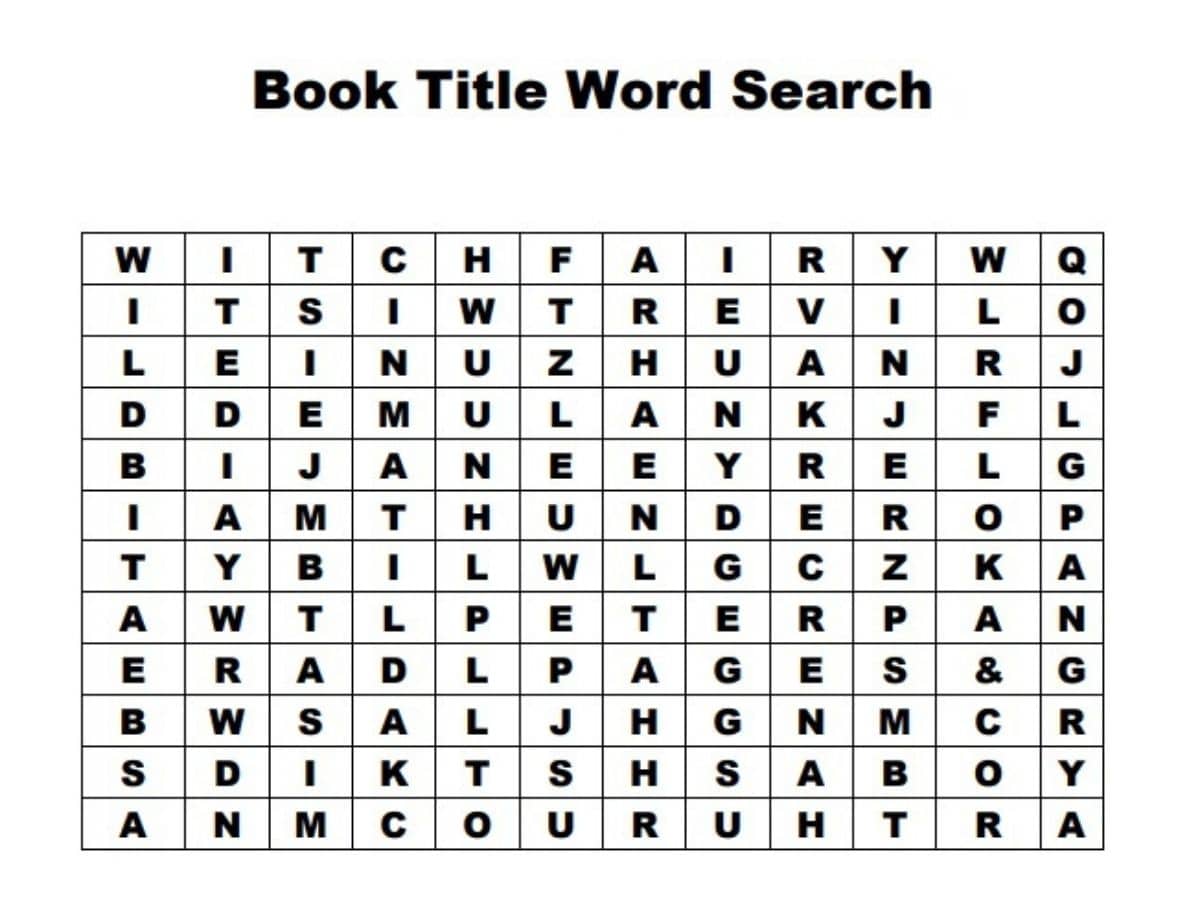 ---
Match the book titles with the authors
Try and match all of the books to their authors.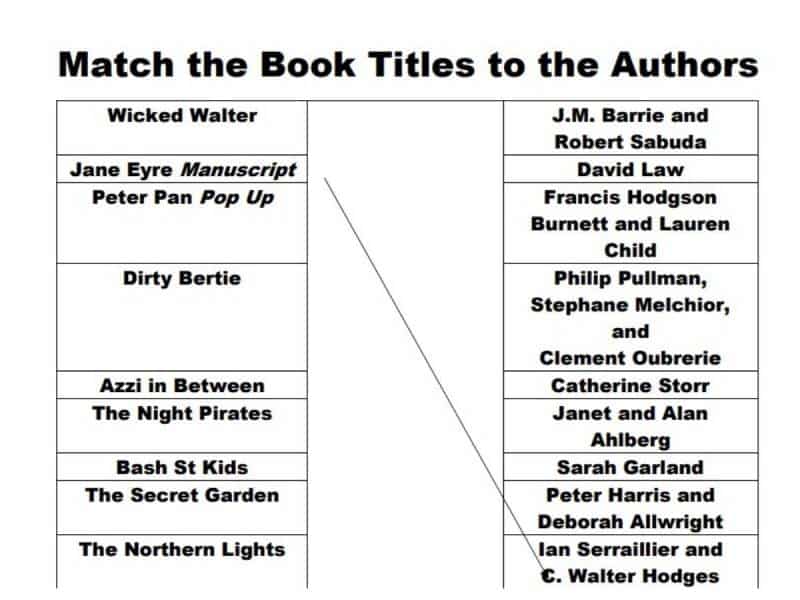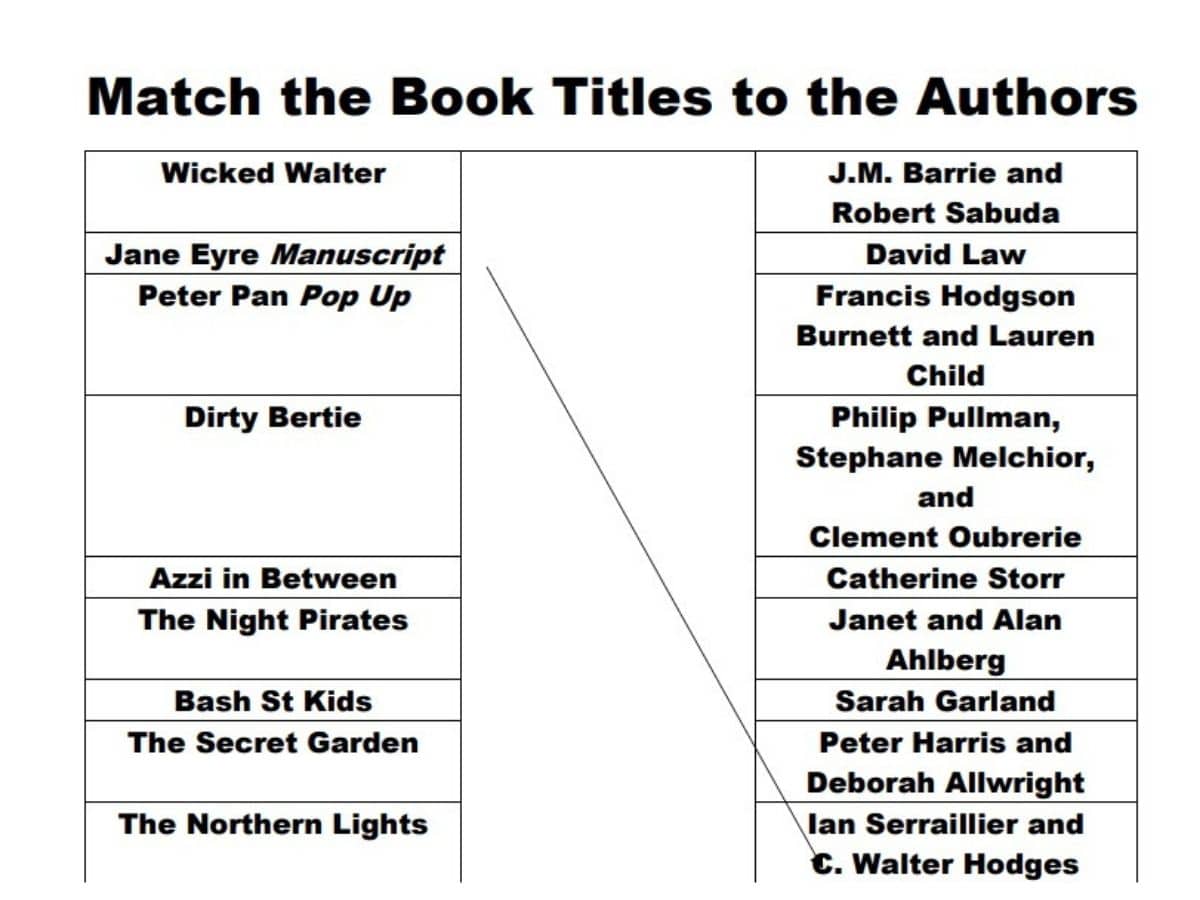 ---
We'd love to hear how you got on with the activities so please feel free to let us know on our Facebook page
---