It may seem impossible to get your artistic project off the ground, so here are some ways to raise the funds you need to get started.
Crowd fund an artistic endeavour
Many artists are – sadly – not rich enough to afford full-time production of their creative projects. But the great thing about the internet is it's provided innovative and simple ways for artists to raise essential funds, get grants and do crowd funding from home.
If you've never done crowd funding before, or even thought about it for your own work, it can be a great way to free up space and time to actually achieve your creative goals.
There are lots of different websites offering advice on crowd funding, but one of the best is still the original Crowdfunder site. They have a breakdown of how to achieve fundraising through promotion, activities, gifts, videos and how to summarise your project for people to be interested in funding it.
Visit the Crowdfunder site here:
Arts Council grants
The Arts Council is a fantastic organisation that supports the arts across the UK in many different ways. If you're a struggling artist – who isn't? – then they have lots of different grants you can apply for to help you achieve your artistic dreams.
Visit the Arts Council grants website here: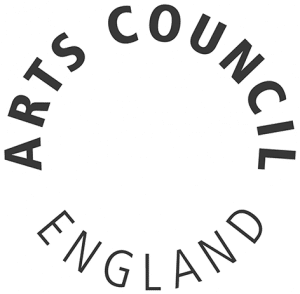 As much as the Burton at Bideford would love to fund individual art projects, sadly we cannot do this due to our own financial constraints. But we hope the above links and information help you to get started on your artistic journey.